The best reason to join JING DAY
2019/07/16
ESPALDA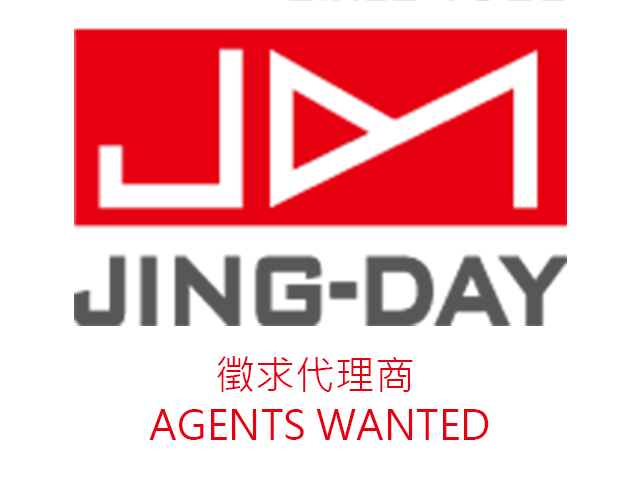 30 years of solid technical strength, direct customers in more than 60 countries.
Founded in 1983, the company provides a full range of rubber and rubber molding equipment for customers worldwide. Serving thousands of direct customers and countless indirect customers. Taiwan is one of the most important equipment manufacturers in Asia.
Welcome to be our agent to cooperate with JING DAY's 30 years of experience and to create business opportunity together.
Please contact executive vice president Daniel Yang
e-mail: daniel@jing-day.com.tw
or marketing dep. Angelica Yang
e-mail: aiko200186@hotmail.com