Global Rubber Molding Machinery Market, Increase in Demand and Evolving.
2023/03/25
ZURÜCK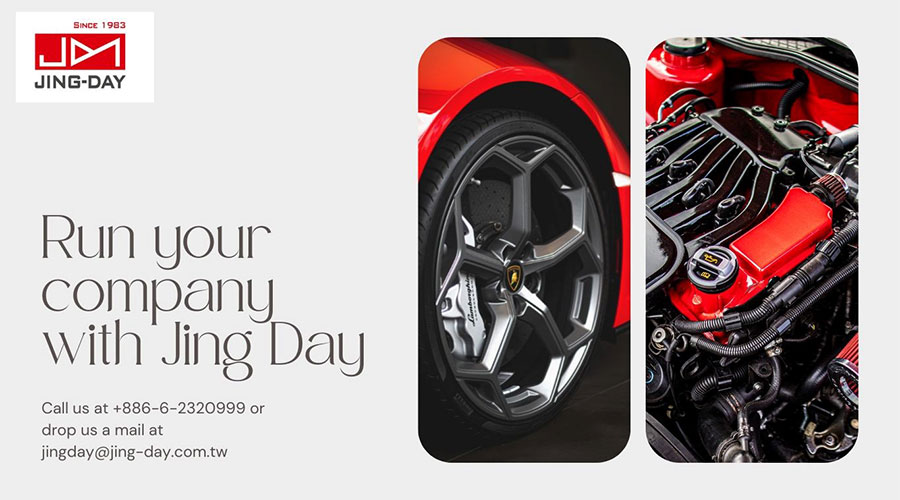 The automotive industry is a significant driver of the rubber molding machinery market. The growing demand for automobiles worldwide has increased the demand for rubber products such as tires, seals, and hoses. Rubber molding machinery is used to produce these products, and the growth of the automotive industry is expected to drive the demand for rubber molding machinery in the coming years.
Advancements in technology have made rubber molding machinery more efficient and effective. The integration of advanced sensors and control systems has improved the accuracy and quality of rubber products produced by molding machinery. This has led to an increase in demand for more advanced rubber molding machinery.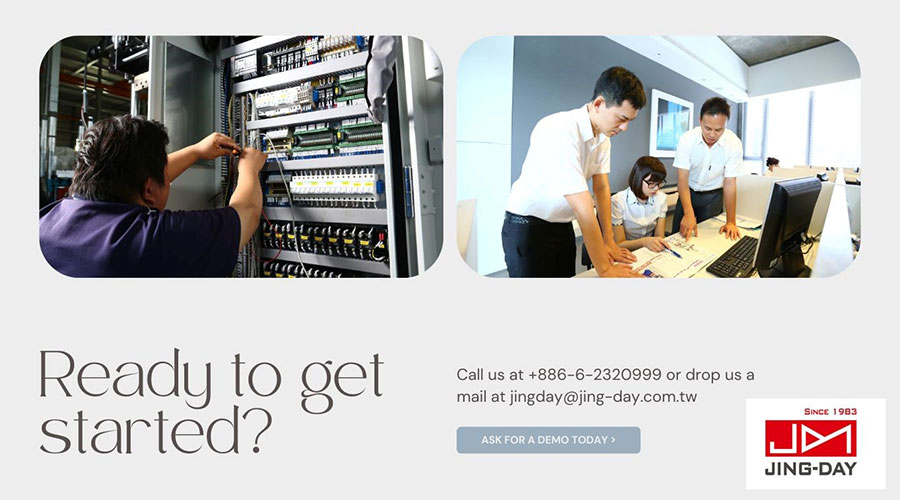 The global rubber molding machinery market is expected to continue to grow in the coming years, driven by increasing demand for rubber products across various industries. The automotive and industrial sectors are the primary drivers of the market, and technological advancements in rubber molding machinery have improved the quality and efficiency of production.